**June 2** – 2023 Summer League Update – An announcement will be sent out soon.
THANK YOU FOR A GREAT 2022-23 SEASON – Our 2nd full season of providing youth recreation basketball for the City of Manchester. We look forward to the 2023-24 Season.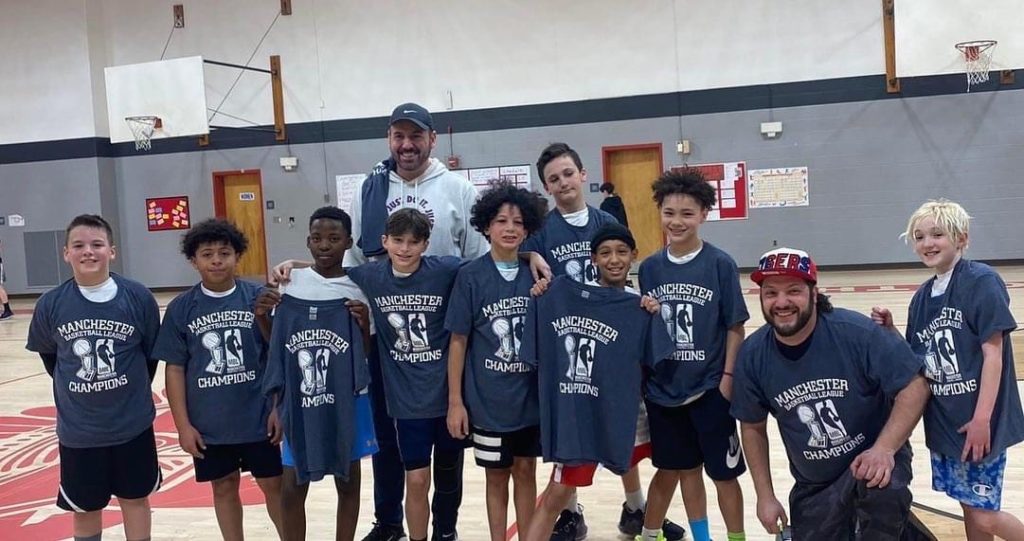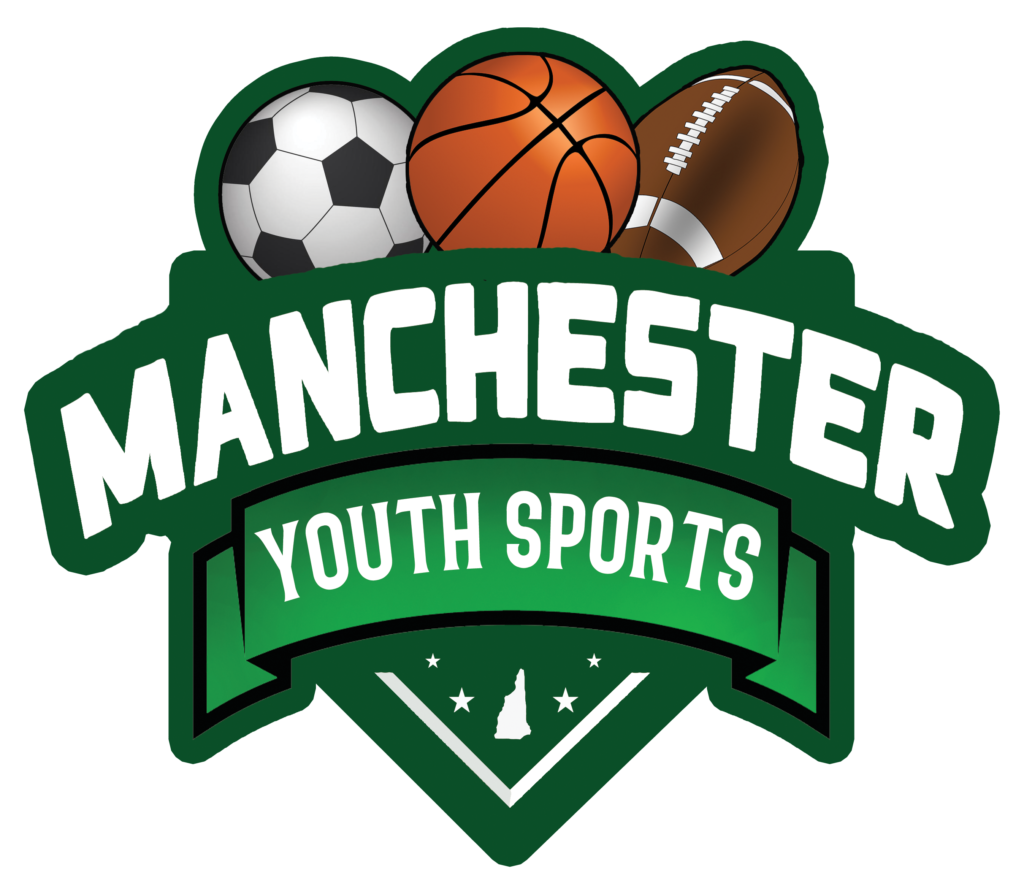 =====================================================
Congratulations to all our Summer League Players.
Questions, want to bring your own team, want to play with friends, all questions please email manchesterbasketballleague@gmail.com. Thank you. Scholarships will be available for all players who want to play, just send email asking about scholarship opportunities. Divisions will be put together by age. We are hoping to have a "Boys" only and "Girls" only Division.
======================================================
2021-22 Manchester Elementary School Champions
GIRLS – GREEN ACRES
BOYS D2 – HIGHLAND GOFFES FALLS
BOYS D1 – WESTON
Offering a true recreational basketball league and the Manchester Elementary School League.
Manchester Basketball League – Recreational

– Seasons 1 and 2

Manchester Elementary School League – Competitive

(4th and 5th Graders Only) – 1 Season – Boys and Girls Individual Teams. SEASON ENDS in FEBRUARY
NEW Elementary School Basketball League – Season begins weekend of February 5th – Registration now open. Build your team of friends or join a team for competitive play.
The Manchester Basketball League Recreational is for all players ages 4-17 and is open to every player who wants to play.
The Manchester Elementary School League is an existing competitive league amongst the 13 Manchester City Elementary Schools. The City of Manchester has partnered with our league to run this league. All players who are in 4th and 5th Grade are eligible to play for their school. A tryout will be held and final team placement will be determined by each individual school coach. All players who tryout and do not make the final team roster are eligible and encouraged to play in our recreational league.
To register click the select button below.
The Manchester Basketball League will offer Two (2) season of recreation youth basketball. Please refer to the Season 1 and Season 2 links on our website for more information.
EMAIL US AT ManchesterBasketballLeague@gmail.com with any questions.
If you would like to coach a team – please email us at manchesterbasketballleague@gmail.com
---
MANCHESTER YOUTH SPORTS DONATION LINK – if you would like to donate to our non-profit which helps support no cost play for youth sports in Manchester, we appreciate your consideration. You can click this link to donate. Thank you.
LEAGUE REGISTRATION – Click on Blue Select Button below